Moving Company in Bullhead City, AZ
Ace Moving is a family-owned and -operated moving company, providing comprehensive relocation services. We can pack, deliver, load and unload your materials to help with the burden of transporting your personal items from point A to point B. Whether local or long distance, residential or commercial, we'll travel to your destination to offer our services.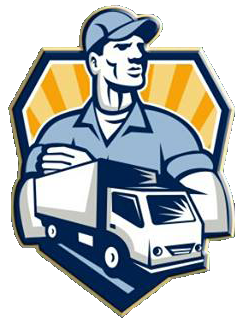 We bring decades of experience to every moving job.
We specialize in piano moving—a service that other movers can't or won't provide!
We are fully-licensed & –insured for your protection & peace of mind.
Our business is locally-owned & family-operated.
We offer both local & long-distance moves to get you where you need to go.
Professional Moving Services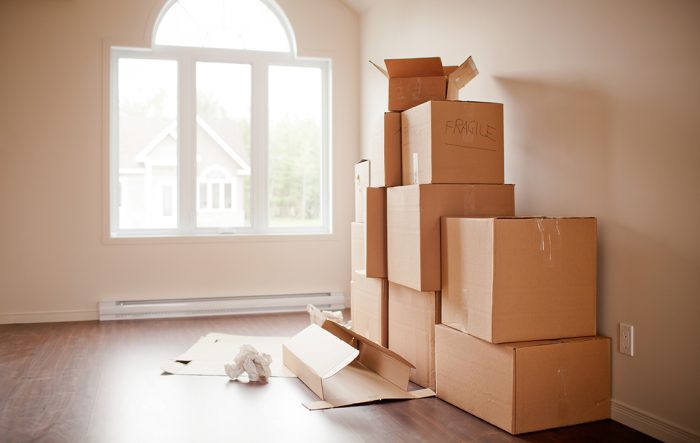 Ace Moving has been the premier provider among moving companies in Bullhead City, AZ since 2000. Our extensive experience gives our service a distinct advantage. We apply in-depth moving expertise to every project, and our superior service results in complete customer satisfaction. This satisfaction is our number one priority, and we will not stop working until we exceed your expectations! Our full-service moving company will pack, deliver, load and unload your belongings with precision and care. From transporting pianos to moving heirlooms, our team provides the professionalism that delivers peace of mind for your move.
Ace Moving owner Robert Tyler has been moving furniture since he was eight years old. He is highly experienced and takes pride in his work. He moves other people's homes as he would move his own, taking the utmost care of people's furnishings and belongings. This commitment to customer care has resulted in a long list of satisfied customers. Our highly-recommended and highly-rated moving services in Bullhead City, AZ are the ideal solution for your next move. Fully licensed and insured, Ace Moving is your perfect moving partner. Contact us today to take advantage of the many benefits we're ready to provide throughout your relocation!
Get Moving With Our Team
Ace Moving offers expert moving services you can trust to get your belongings safely from here to there. Contact us today to inquire about rates based on the size and scope of your move.
Proudly offering full service moving help within 600 miles of Bullhead City, AZ, and the following Tri-State areas:
Bullhead City, AZ
Needles, CA
Laughlin, NV
Chloride, AZ
Dolan Springs, AZ
Golden Valley, AZ
Kingman, AZ
Lake Havasu City, AZ
Mohave Valley, AZ
Oatman, AZ
Topock, AZ
Valentine, AZ
Yucca, AZ
Cal Nev Ari, NV
Cima, CA
Essex, CA
Searchlight, NV